Dummy wedding cakes, fake cakes, imitation tiers….do you need one? What are the benefits to having a dummy or fake tier as part of your wedding cake?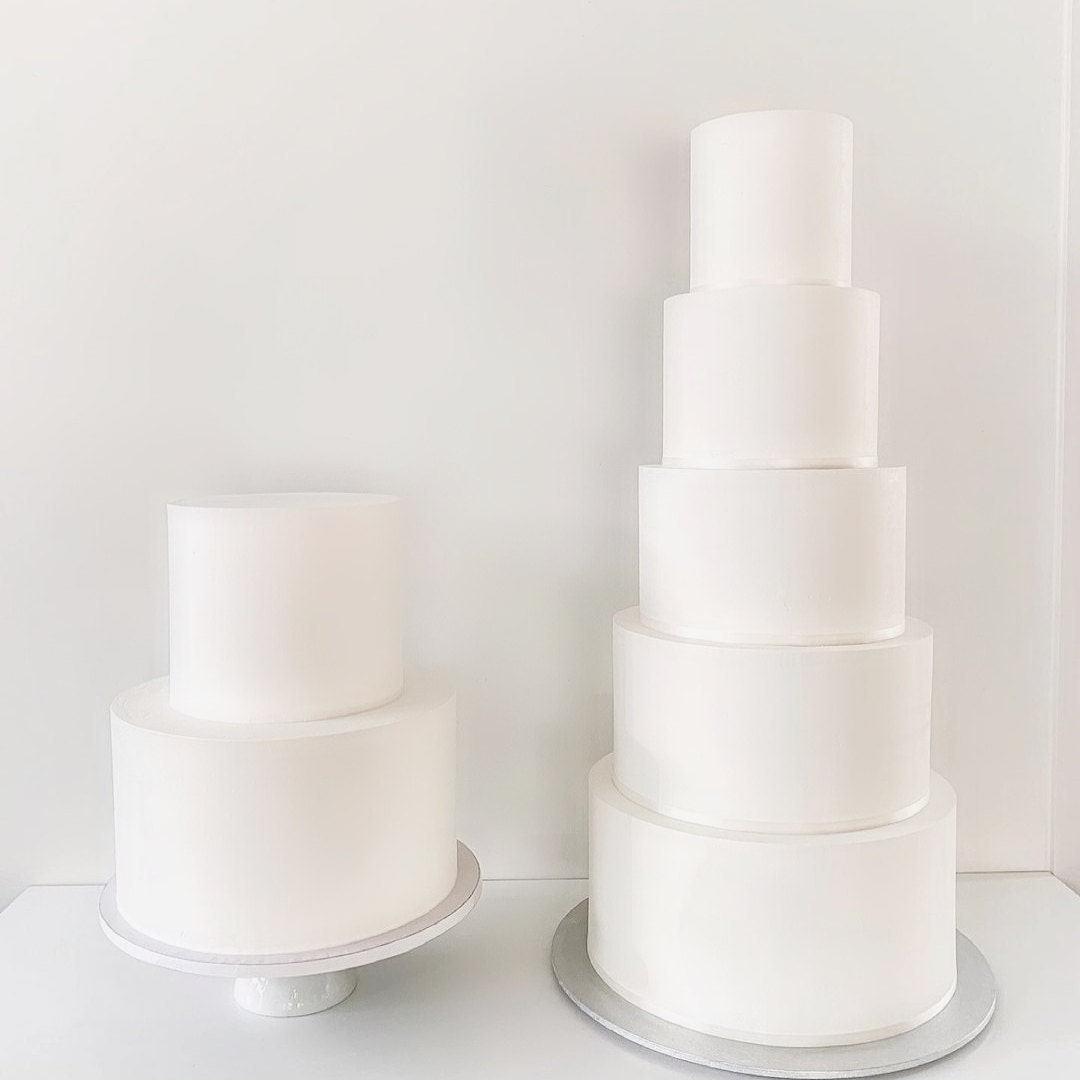 -This cake will stay pretty forever! It's an inexpensive item to make that will add beauty to your decor. You can decorate your fake cake however you'd like.
-Dummy cake are used for  photoshoot
-Using a dummy cake is a more budget friendly way to create their wedding cake.
-Traditionally dummy wedding cakes are used by cake maker for display or wedding show.
- Fake cakes have unlimited design possibilities, the more elaborate the better.  For example the out of this world geode designs from a few years ago, where sections of the cake were cut out without compromising your wedding cake's stability.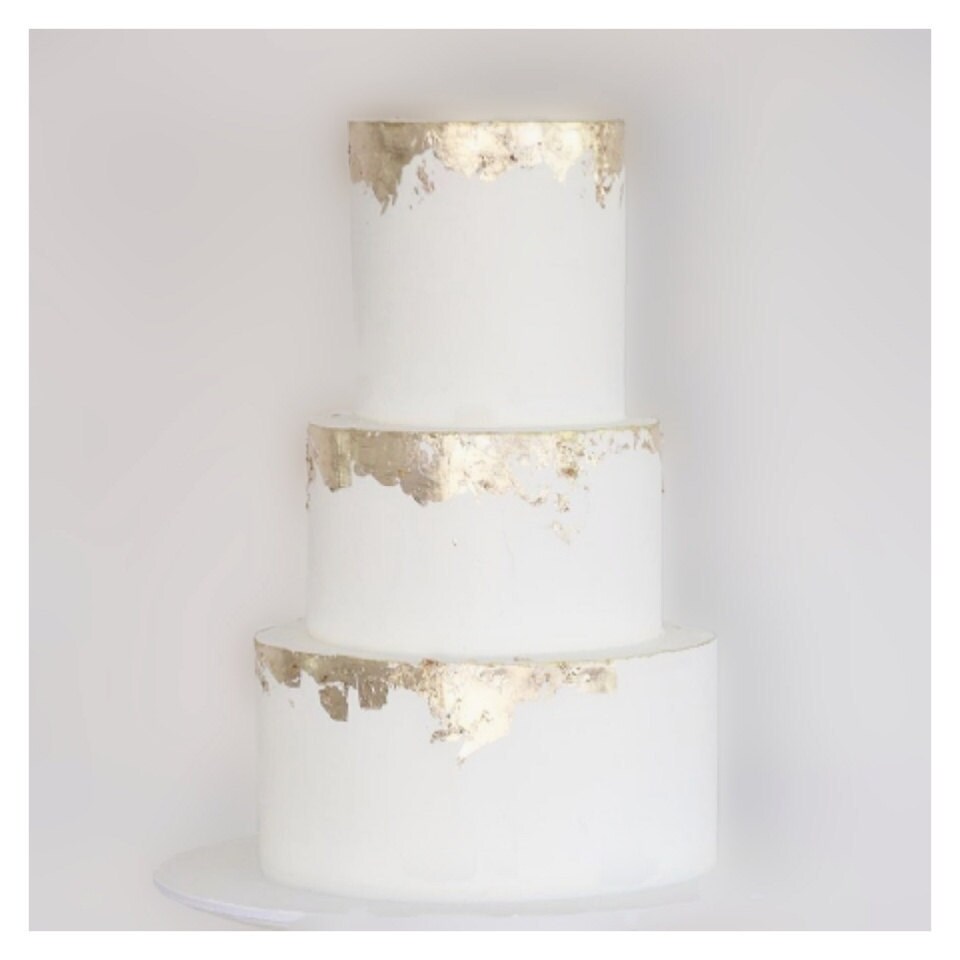 -Where your wedding planner suggests placing your cake at your venue can also seriously affect its look.  If you're having approx. 100 guests to your wedding but your wedding cake is being displayed in the grand entrance to your venue, anything less than a five tier wedding cake just won't cut it.  This enables you to include two extra imitation tiers, increase the level of design and none of your guests need to know you're faking it!  
If you'd like to talk about any custom products please feel free to get in touch and we"ll have chat. 
Martha xx